Stand out from the crowd! The Highlight feature will highlight your ad in a larger format in both the search and category listings. This makes your ad stand out against other ads in the category to help gain more visitors and replies.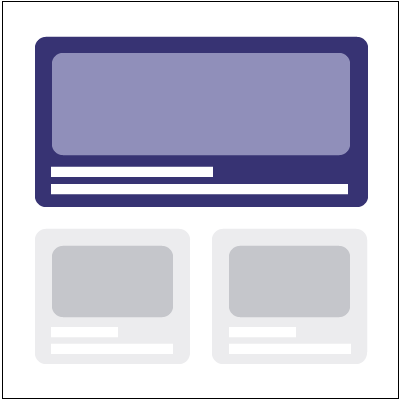 Note :
The Highlight feature does not change the position of your ad in the general listings
Ads that are Highlighted will be visible for a period of one week after the date of purchase.
This feature is currently only applicable to ads on Kijiji and will not apply to Kijiji Autos.