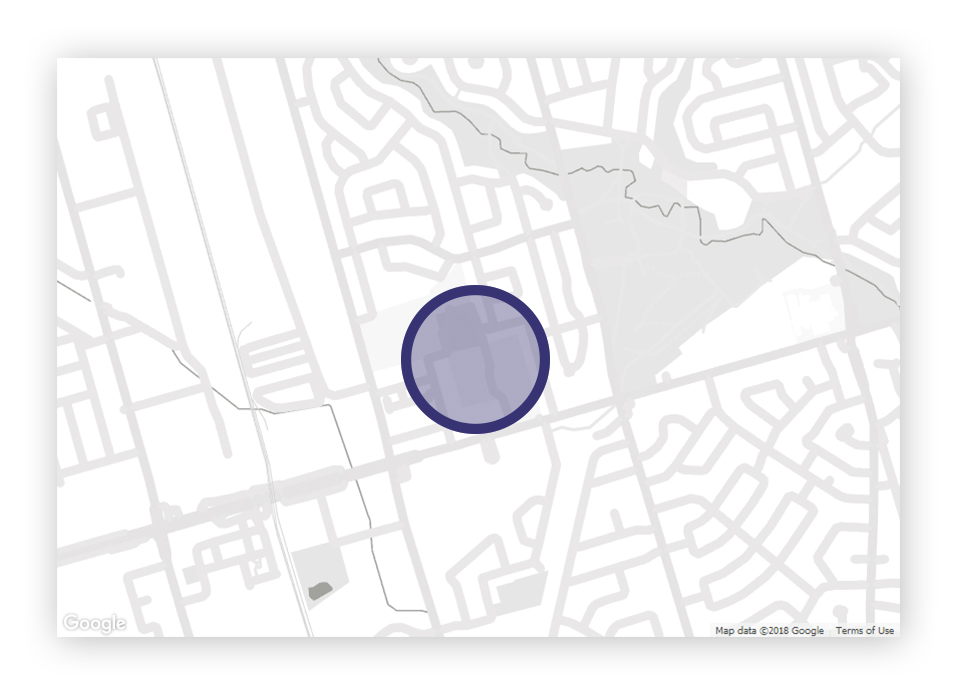 Would you agree that it's all about location, location, location when buying or selling on Kijiji? As a local classifieds site, we would! Being able to find an item that's in a specific area simplifies the buying process. That's why we're now requiring sellers to include their full postal code when posting an ad on Kijiji.
Here are the benefits:
You can search for items or services in a specific area rather than having to sort through ads in an entire city
The distance search is more accurate which is especially important if your nearest Kijiji city is too large or too far away from home
A map will appear on each and every ad, giving a visual idea of where the item is located
Buyers won't see an exact location pin on the map, but rather a circle in the general area associated with the Postal Code
You're not required to include your specific home address, but if you do, a red pin will drop on your specific address on the map instead of a blue circle
Please note:
Postal codes do not provide an exact address. Generally, each one could include hundreds of houses so there's no need to be concerned with buyers knowing where you live.
Please do not post multiple ads using multiple postal codes so that your ad will be posted in more than one city.  We reserve the right to remove ads that hinder the user experience.